Business Card Instructions
Before you start assembling your business card, we want to take the time to thank you for visiting our website. SolidPrint3D is working hard to become the number one printing and prototyping company in Central Florida and we know that it starts with you, our clients.
Our business cards are easy to assemble and are fun for all ages. These business cards make a great desk ornament and a fun toy for children.
We recommend using small drops of super glue while assembling your dinosaur.
First start by taking the pieces off, one at a time This will help you match the numbers with the parts).
Next you may need to clean some of the edges of the pieces.
Once you have cleaned the edges, using a dab of super glue, slide the numbered groove on each piece in the corresponding number groove on the other piece (refer to the diagram below).
Once your dinosaur is assembled, put aside for a few minutes to allow the glue to completely dry.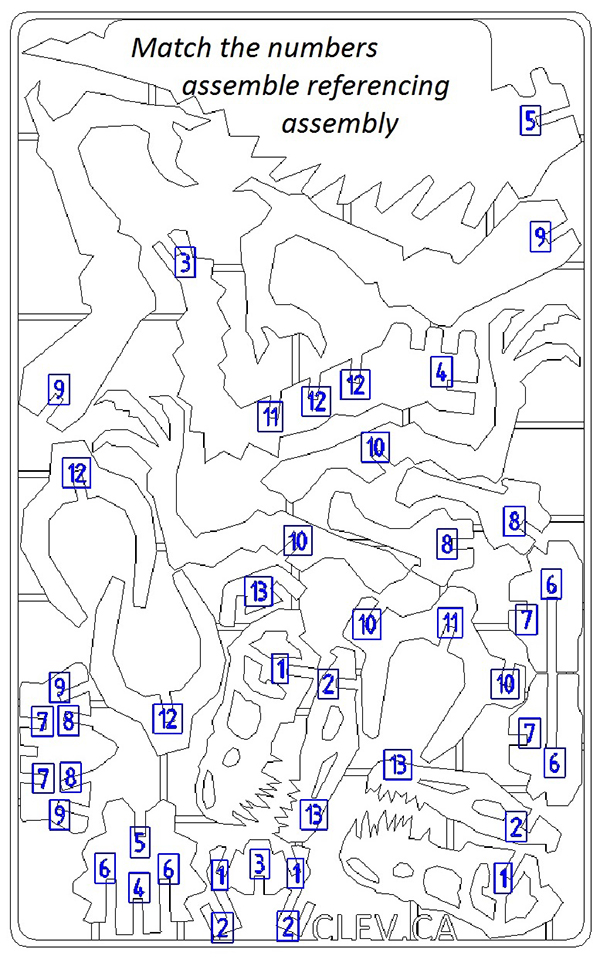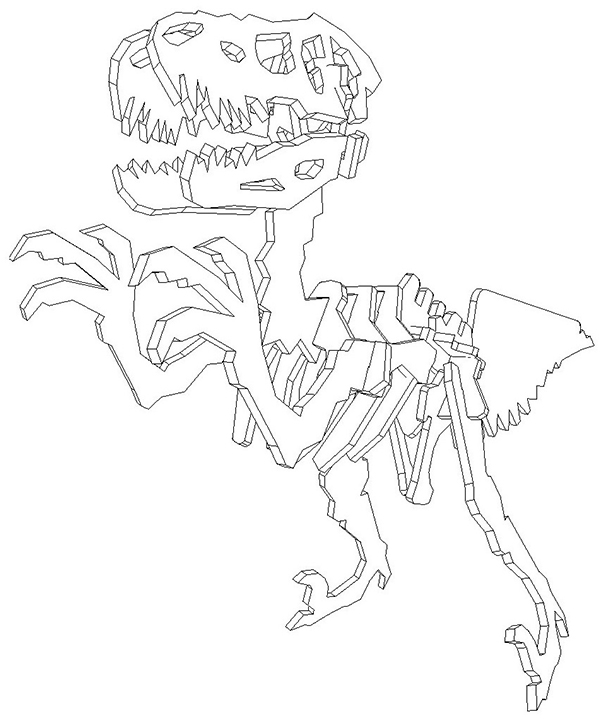 More Business Cards Coming Soon
We are working hard on new designs for our interactive business cards. If you have and ideas that you would like to share with us, feel free to send us an email. We would love to hear from you.